Date of Birth

May 11, 1993 (20)
About mady12
Biography:

If you must know...then you must not know...
Location:

Everywhere, come find me! :D
Interests:

Hobbies is currently under construction. :/
Occupation:

Annoying the crap out of people. No, really, I get payed to do this. Watch some T.V.
EDMO:
Tamer: Soriosh
If you give a noob a cookie, he might repay you with a nickle. True story.
September 17th
3rd Battalion, Kilo Company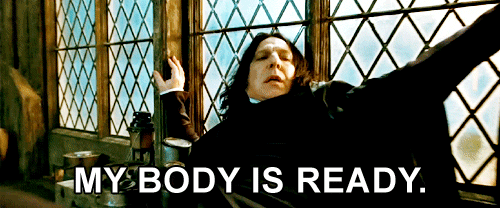 (Cuz why not put this here? xD)
Total Posts
Total Posts

522
Posts Per Day

0.27
Visitor Messages
Total Messages

50
Most Recent Message

02-10-2012

02:35 PM
General Information
Last Activity

03-05-2013

08:43 PM
Join Date

12-03-2008
Referrals

1
9

Friends

Showing Friends 1 to 9 of 9
Digi-souls
Digi-souls

1,321
Level

4

Level up completed
Level up completed

53%
Digi-souls required

329

Activity

0%

Activity last 30 days

3.0%

Activity last 7 days

0%

Digi-souls for user
Digi-souls for User

160
Digi-souls for Reputation

10
Digi-souls for every day since registration

77
Digi-souls for Friends

4
Digi-souls for posting Visitormessages

1
Digi-souls for Albumpictures

1
Digi-souls for Referrals

25
Digi-souls for filling profile

40
Digi-souls for threads
Digi-souls for threads

582
Digi-souls for Threads

52
Digi-souls for replies

93
Digi-souls for Views

436
Digi-souls for posts
Digi-souls for Posts

578
Digi-souls for Posts

577
Digi-souls for Guild Messages

1
Digi-souls for miscellaneous
Digi-souls for Misc

0